Letter to Parents - 2020/21 Season
---
---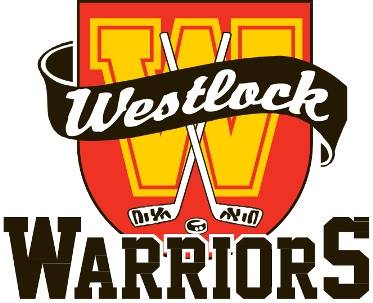 October 12th, 2020
Dear Westlock Minor Hockey Players and Parents,
Needless to say the start to this Hockey Season has been like no other. In light of all that has been going on we are grateful to be able to still get out to the rink and be practicing. The one thing that I have come to appreciate is that once our skates hit the ice everything seems to be as it should. The enthusiasm and excitement of the players and coaches has been fun to watch. We would also like to thank everyone for their patience as we work though all of the new challenges we have been facing. Your understanding is greatly appreciated.
This last month of Cohort practicing has been a great opportunity to get back into shape and focus on skill development. We are now to a point where we are able to evaluate our players and make our team placements for the season. Hockey Alberta and the NAI have now released their new timelines in preparation for league play in the new year.
Currently the NAI is targeting two tiering start dates on Nov 6th and Nov 13th. In order to meet these dates and observe a 14 day new cohort forming requirement to join with other teams we need to have our new teams placed by either Oct 23rd or by Oct 30th.
Our time trails and skill evaluations will take place Oct 20nd and Oct 22th, and our Game evaluations on Oct 24th, and Oct 25th. They will be conducted by a third-party evaluation company. This company is used by many other associations across Alberta and come with an unbiased fair evaluation process that will place each player where they will have the greatest opportunity for development.
This year we will be evaluating U9, U11, U13, U15, and U18 divisions. With two teams being placed out of each division.
Coaches will be given the same drills the evaluators will use for the time trials and skill evaluation sessions to practice the week before. Please regularly check the ice schedule and website for times and procedures.
Currently, we are planning to conduct Team placements on Oct 25th, with results being posted on our website on Oct 26th before 5:00pm.
I look forward to seeing you all at the rink over the next few weeks. Please feel free to email me at westlockmhavp@gmail.com if you have any questions.
Sincerely,
Nelson Jespersen
Westlock Minor Hockey Vice-President